The Department of Pharmaceutical Sciences (DSF) at the University of Perugia is among the 180 best Italian University Departments  selected by the MIUR (the Italian Ministry of Education, Universities and Research) to have access to the Financing Fund for the Top Quality Departments. Starting from the five-year funding (2018-2022), the  aim is to strengthen and enhance the Department's excellence, with investments in human capital, infrastructures and highly qualified educational activities. Our main objective is to intercept and encourage the growth of the  pharmaceutical and biotechnology sectors through the creation of a research and development platform, called DELPHI (DiscovEry pLatform in PHarmaceutical scIences) focused on the early stages of drug discovery (Early Phase Drug Discovery, EPDD), which integrates complementary skills and knowledge among DSF researchers and which acts as an incubator for pharmaceutical and biotechnological design ideas aimed at opening up new horizons for innovative therapies.
DELPHI's lines of intervention will be thematically oriented towards the EPDD. Here are some of our tasks that will be performed in the developed platform, the DELPHI Star Lab.
Identification and validation of new molecular targets for drug development.
Screening of "in house" compound libraries or libraries specifically designed for the identification of new hit-compounds.
Design of molecules based on in silico computations  and synthesis and chemical characterization
Identification, isolation and chemical characterization of active ingredients of natural origin.
Hit-to-lead optimization process for subsequent in vitro and in vivo activity studies in animal models.
Chemical and physical-chemical characterization of bioactive substances in the solid state in terms of crystalline state, thermal and photochemical stability, dimensional, morphological and rheological.
Synthesis of biocompatible materials, ability to immobilize active ingredients, preformulative release studies in vitro and in vivo, metabolic stability and biopharmaceutical studies.
Development of nutraceutical products enriched with natural or synthetic active ingredients and their in vitro and in vivo evaluation.
In vitro and in vivo metabolism studies and exploration between the metabolome and the health-promoting properties of complex food matrices.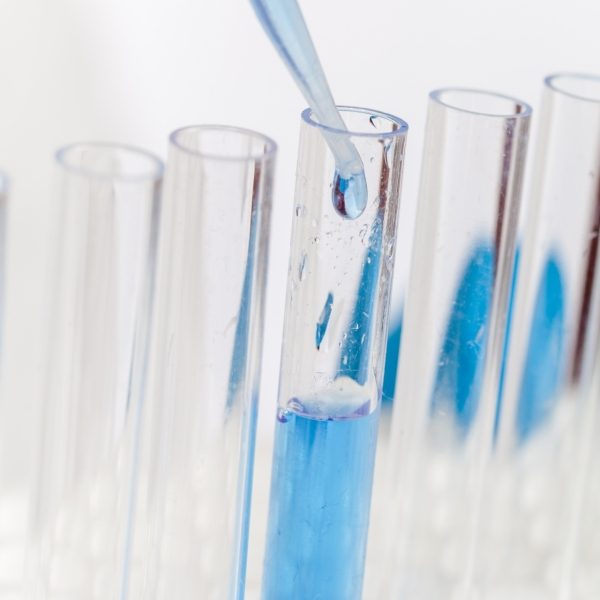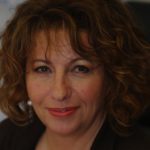 Prof. Violetta Cecchetti, with tasks of coordination of the governance committee  and responsibility for the overall implementation of DELPHI with particular regard to
recruitment policies (Human Resources)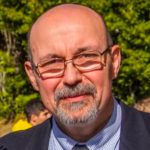 Research Delegate of the Department, Prof. Claudio Santi, person in charge for Networking strategies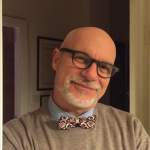 Department Director and Coordinator of the chemical area, Prof. Maurizio Ricci, appointed by the Department Council in the session of 30.01.2018, person in charge for the implementation of policies for the realization of Infrastructural Resources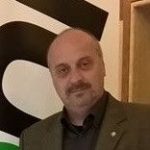 Referent of the medical area, Prof. Massimo Moretti, appointed by the Department Council in the session of 28.11.2019, person in charge for the implementation of policies for
realization of Infrastructural Resources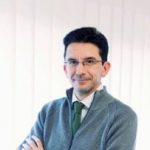 Coordinator of the PhD in Pharmaceutical Sciences, Prof. Antonio Macchiarulo, person in charge for higher education policies